Welcome to The Bluchip Gallery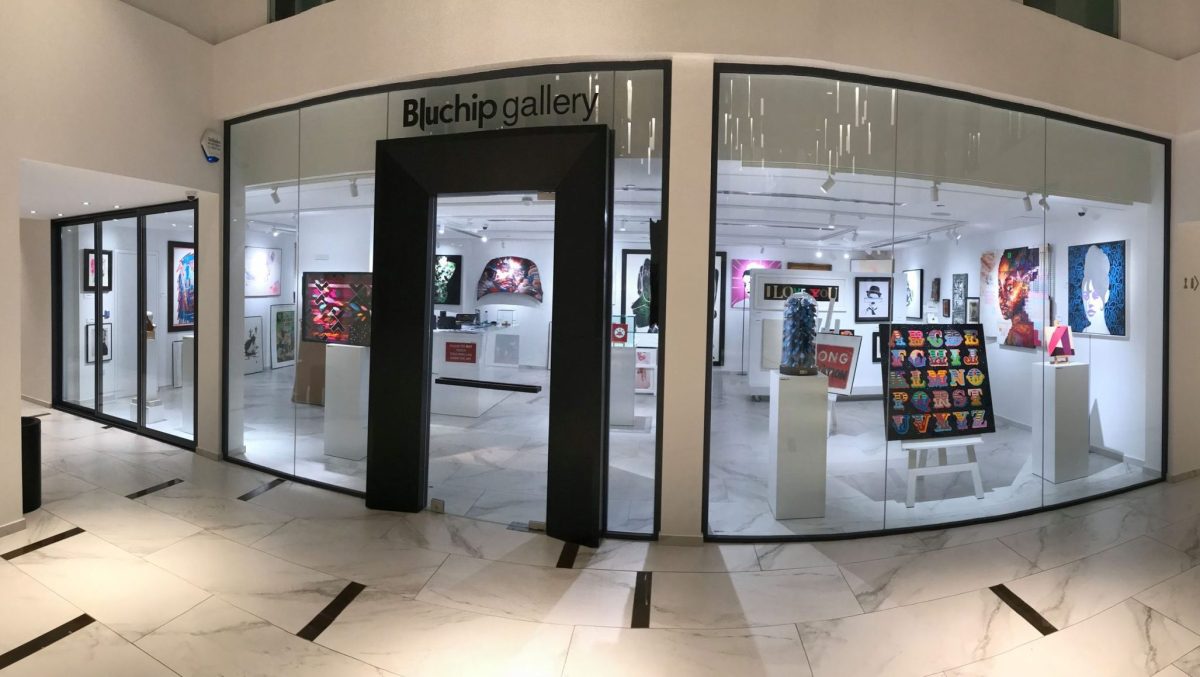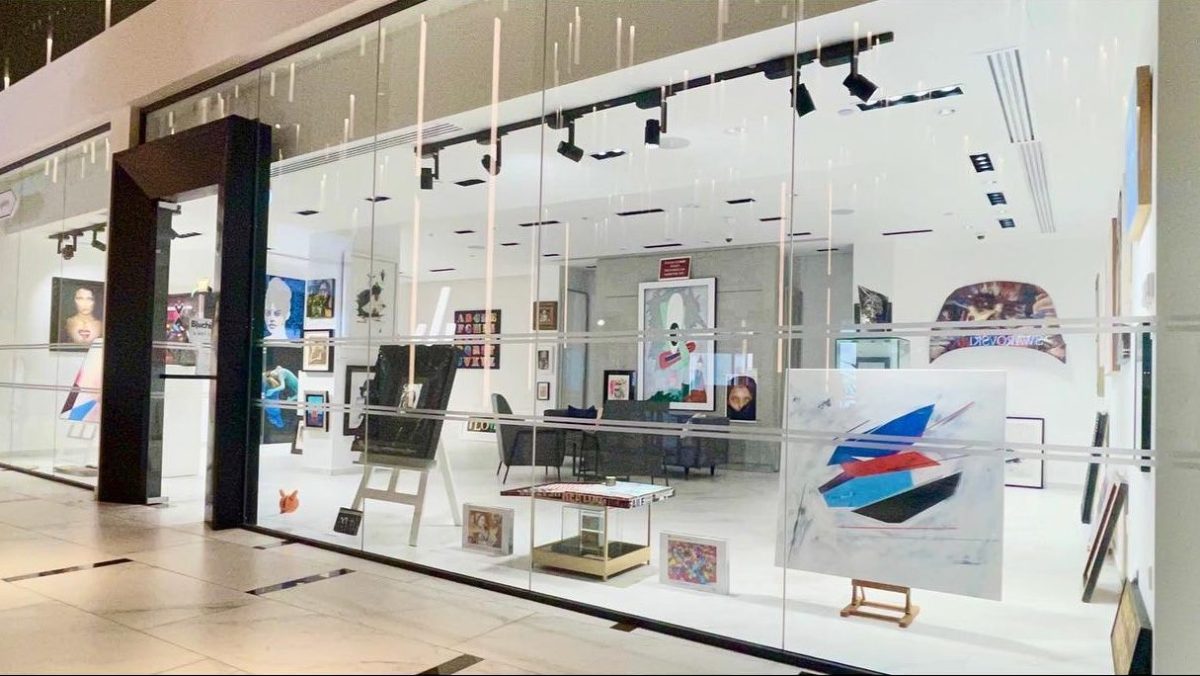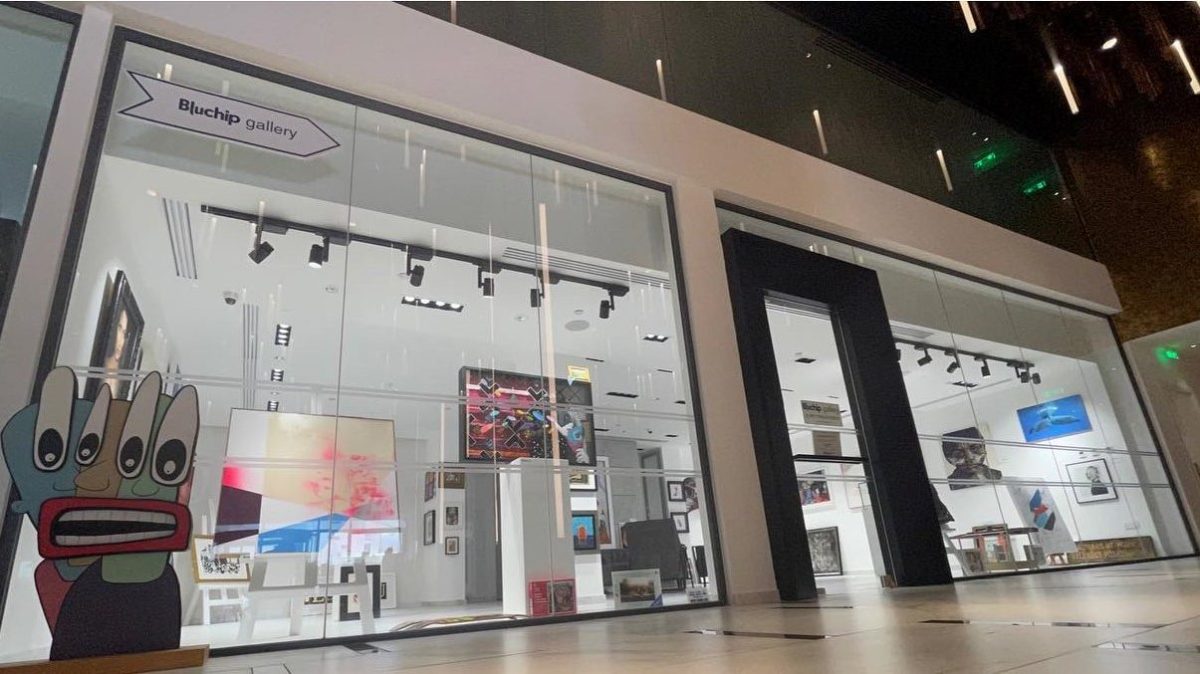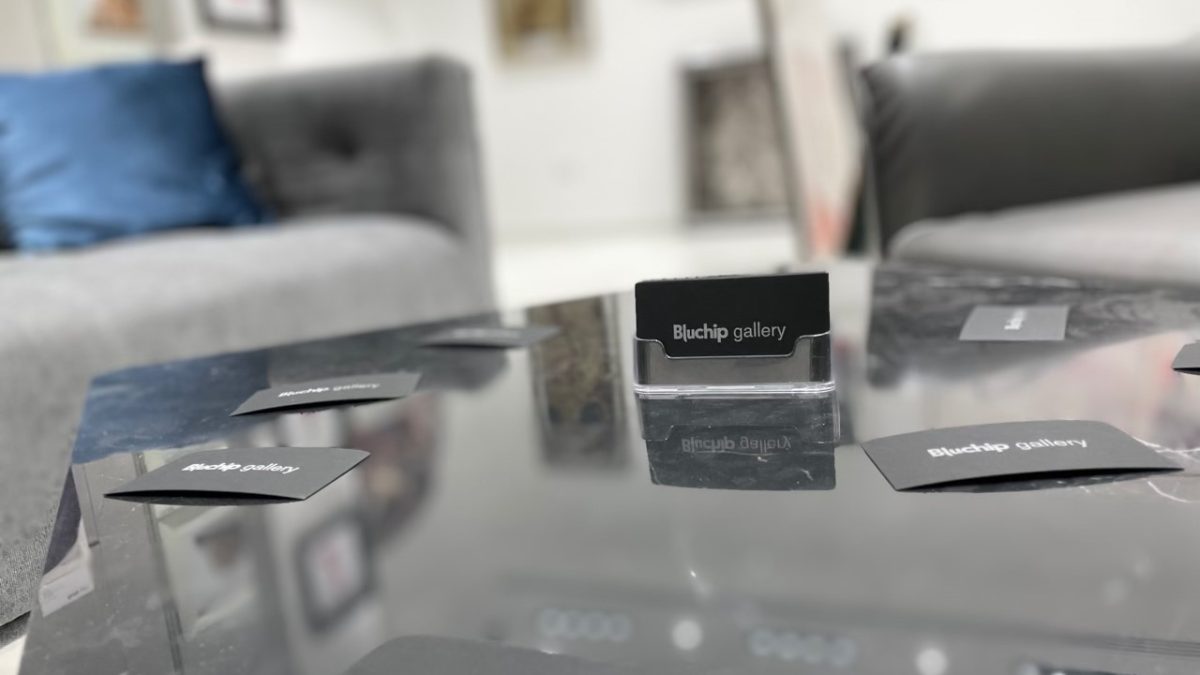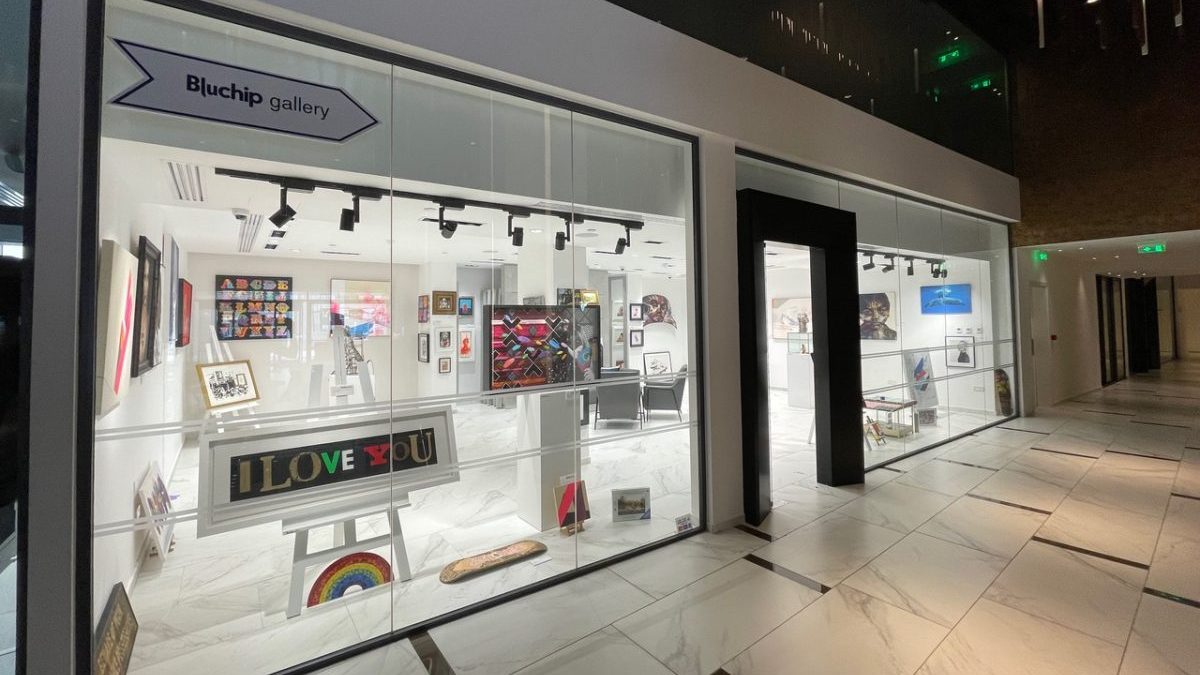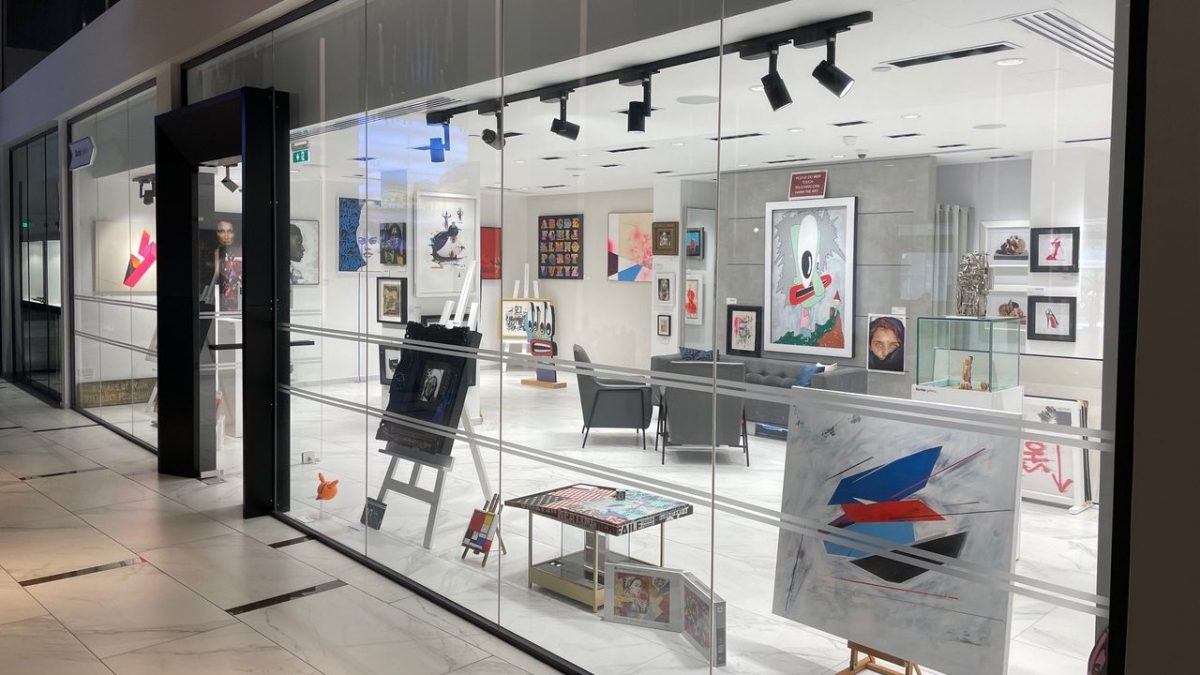 An eclectic mix of urban and contemporary artworks. Featuring limited editions from both up and coming local and internationally renowned artists. This is a unique opportunity to gain a full immersion into today's art and culture, to experience the world in its pictorial form.
Bluchip gallery is the forefront of the contemporary and outsider art world in Cyprus, playing a key role in the islands cultural landscape. Believing that art can enrich people's lives in more ways than one, BluChip gallery is the perfect place to visit and experience the inspirational potential of art.
ORIGINAL ARTWORKS FROM WORLD RENOWNED ARTISTS AND LOCAL UP AND COMING CONTENDERS!
Whether you are looking to enrich your art collection, enhancing your décor or simply enjoy art, feel free to pop by the gallery or browse our website to see the amazing array of rare artworks from some of the worlds trailblazing artists.
Explore our catague: Who knows what you might find…?